News and Events at The Big Mo
The top 6 movies of the summer will show on the Main Field and Screen #2.  Screen #3 will host a retro triple feature. 

The Retro Triple Feature has been decided: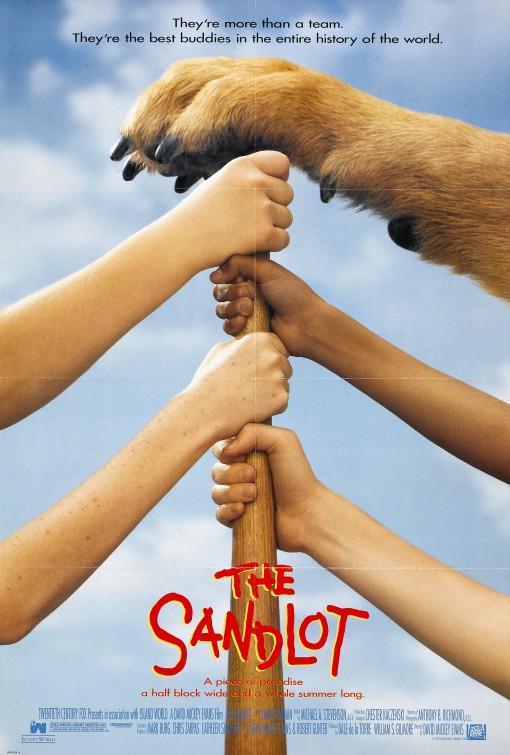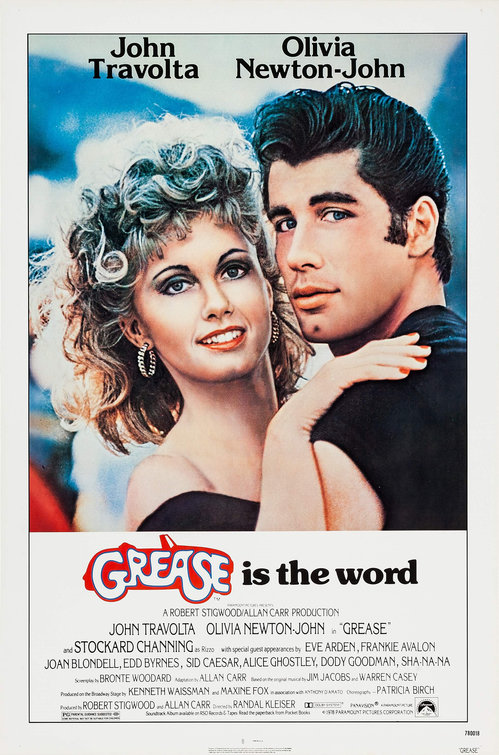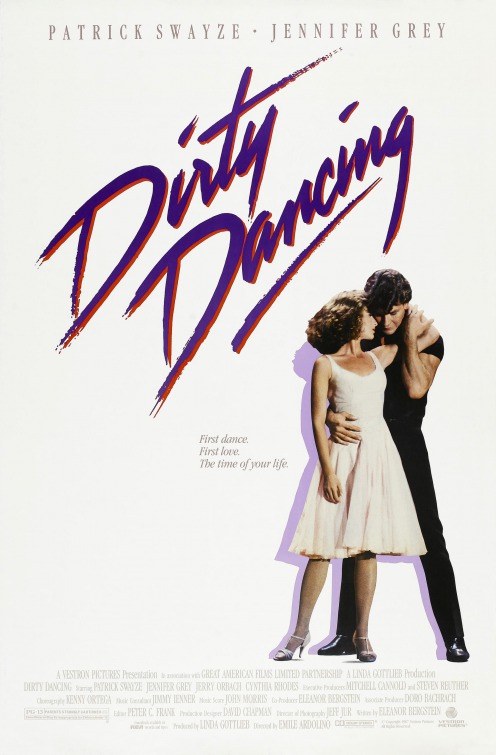 Many of you have asked if we would be open for a viewing of the eclipse on Monday, August 21.  We are not typically open on Mondays as we are generally buried in paperwork, drained from the weekend's late nights and our employees have other jobs during the week.  However, we wanted to accommodate those requesting an event.  We believe we have hit on a compromise – one that would benefit our loyal customers who don't live in the path of totality and the community at large. 
We are coordinating with the Monetta Little Peach League to have an eclipse viewing at the ballpark located at 217 Musketeers Road.  Gates open at 10:00am. The admission fee will be $15 per car.  Concessions and restrooms will be available.  All proceeds from the event will benefit the league.  We will offer a $5-off coupon for the eclipse viewing to our customers over the weekend of August 18-20.  The Drive-in will donate $5 to the Monetta Little League for each coupon redeemed.  The Big MO will also have special events over the weekend.  Watch out for concession specials with eclipse-themed items and some fun on-screen surprises!